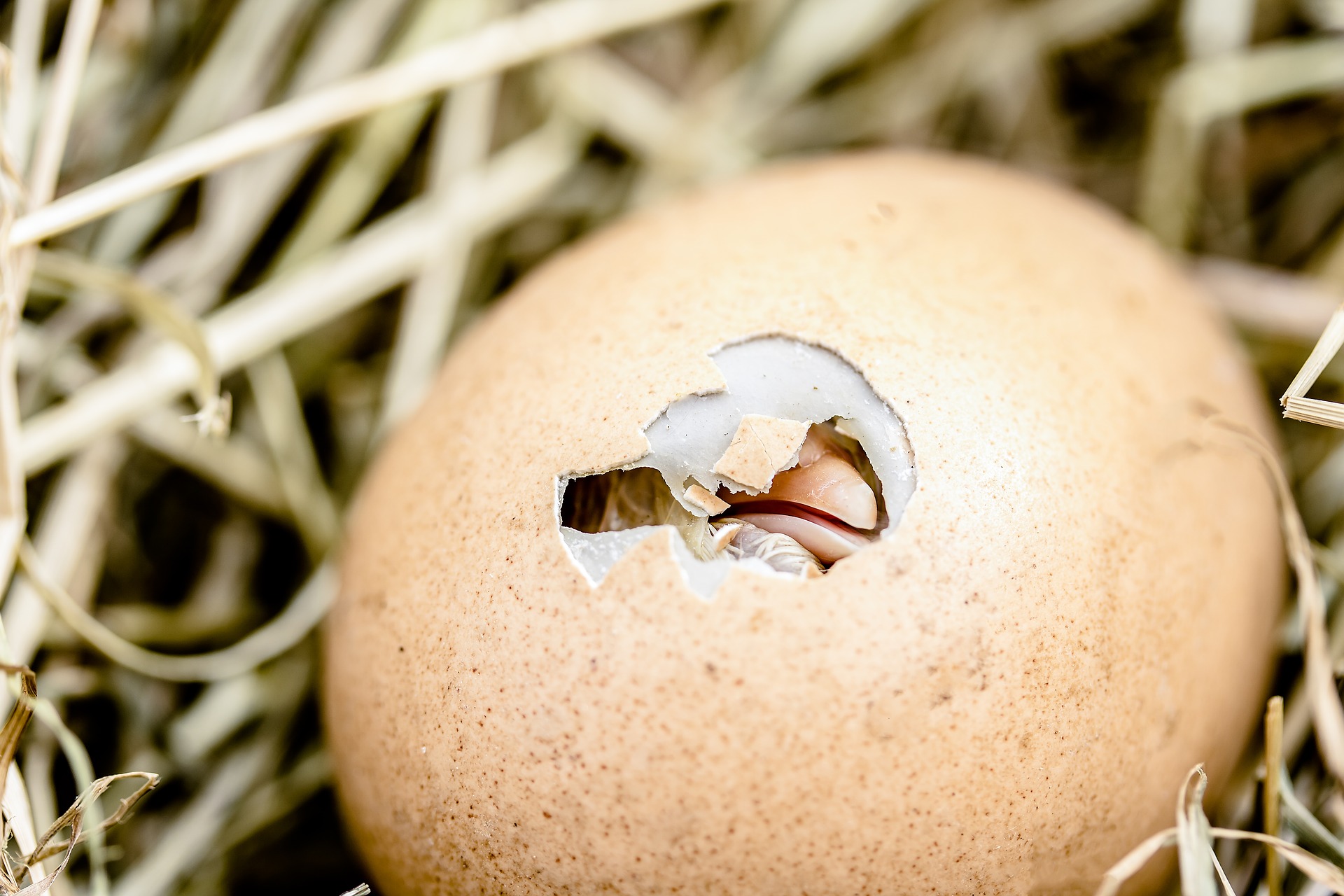 Get Cracking
with our
Incubator Service
Incubator policy
The Club has one Incuview  incubator suitable for chickens, quail or ducks, available for member use while the other is used to support our elementary school hatching program.    To rent this incuview, please contact saltspringpoultryclub@gmail.com   The incubator must be return clean and ready for next use.
Rental Fee:  20$ for 4 weeks
Club Hatching Service
Between February and May we will have club incubating/hatching services available.    The incubating and hatching is done at Ernst and Elsie Farmworks, in the Fulford Valley.   Eggs should be clean of debris and fresh.  Upon drop off, you will be notified of the pick up date for your chicks.   CHICKENS, WATERFOWL (Ducks/Geese) and Quail are all available for custom hatching.
Members rates:  $1 per egg set, 2$ per chick hatched. 
(1 dozen eggs set= 12$, 10 chicks hatched = 20$, total cost 32$ for 10 chicks)
Non Member Rates 2$ per egg set, 3$ per chick hatched.
(1 dozen eggs set= 24$, 10 chicks hatched = 30$, total cost 54$ for 10 chicks)
Chicks must be picked up promptly or there may be a surcharge.
To arrange custom hatching, please email ernstandelsie@gmail.com