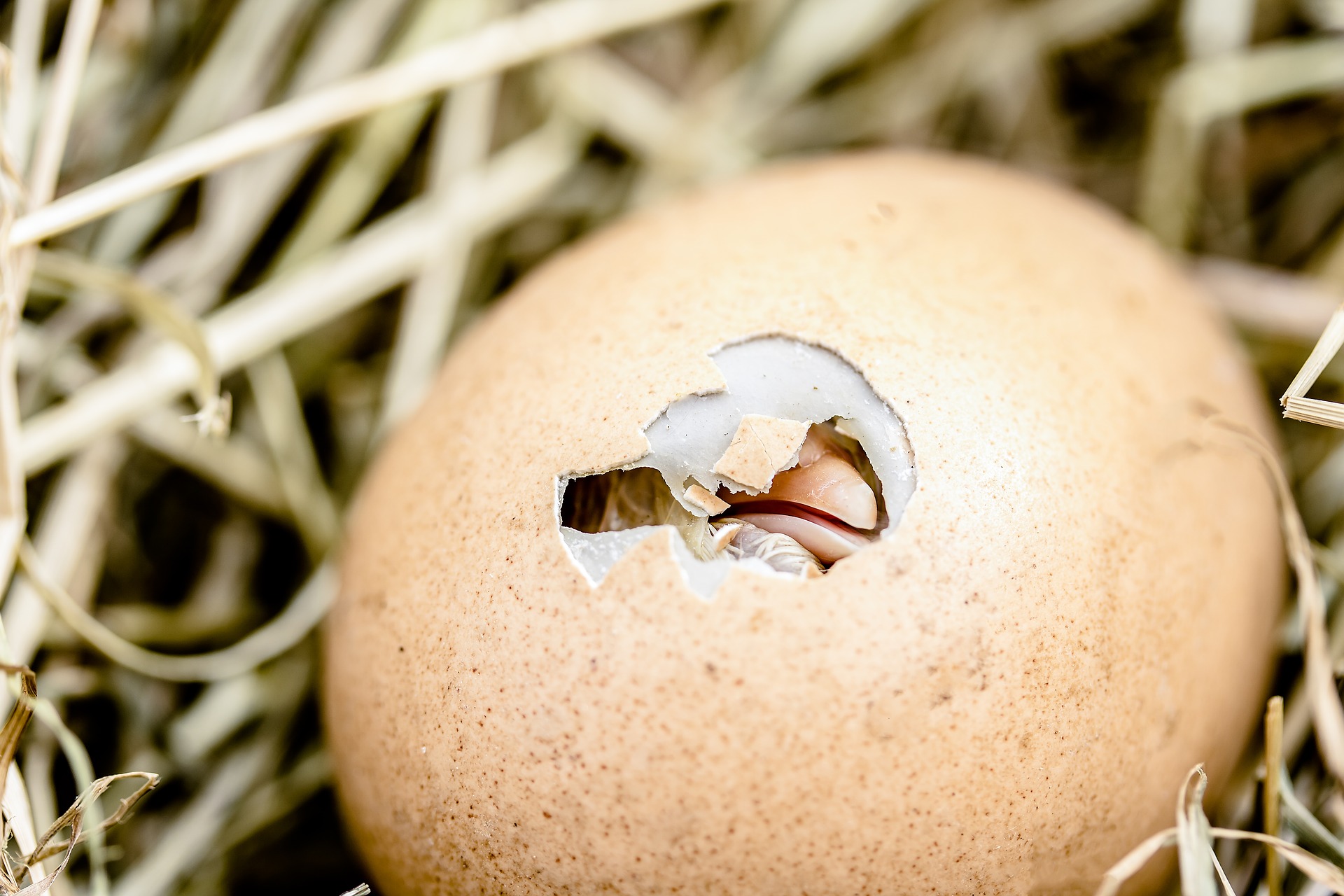 Get Cracking
with our
Incubator Service
Incubator policy
The Club owns several incubators. For waterfowl hatching please contact Tim Harvey using our contact form. For chickens, turkeys and all other poultry except waterfowl please contact Danielle Osieck using our contact form. Club hatching projects always have priority. The Hovabator can be borrowed for $10 a month when not needed for group projects, and must be returned clean and ready for the next use. The Sportsman is too big and heavy to move from house to house.
Prices for small lots of eggs of any species:
$10 a dozen (regardless of how many hatch)
Chicks must be picked up promptly or there may be a surcharge.