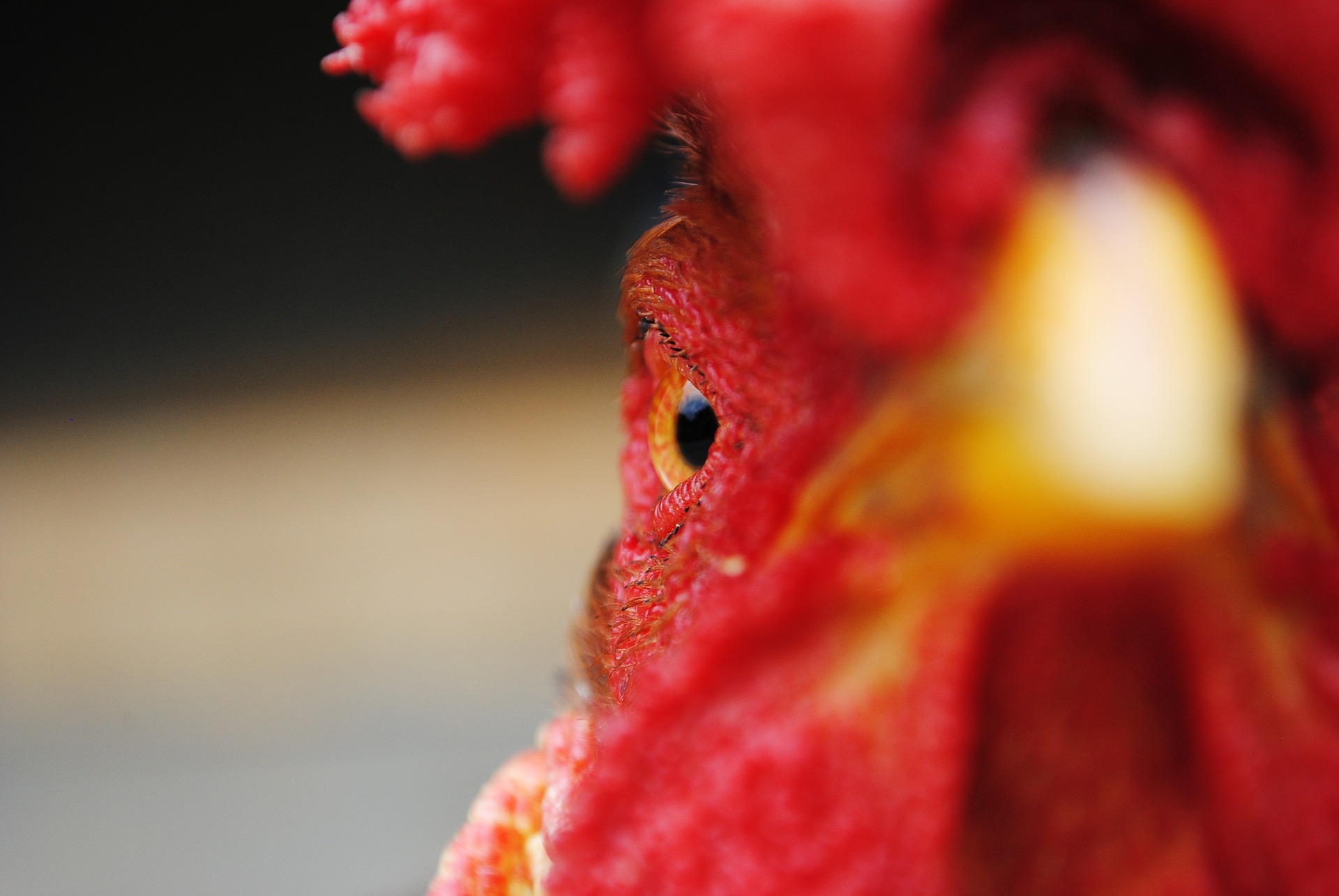 keep an eye
on what's happening
We talk online
The google group, saltspringpoultry.com, is a busy discussion forum where all members can ask for help with problems, advertise their surplus birds and keep up to date with local poultry events. New members will be added to this list. Additionally, we have an active Facebook Group and welcome questions and new group members!  Click to join! 
We meet in person
Our usual meeting place is the Farmers Institute where we hold educational events with guest speakers. During covid-19 times we will take these meetings online to adhere to public safety Guidelines.
Sometimes we meet at members' homes or at off island venues. Our biggest public event is at the Fall Fair where the Poultry Barn is decorated and filled with a display of a huge variety of chickens and more.
See our calendar below for upcoming events!
We hatch
The Club owns several incubators and will rent space in them to members for a fee of $10 a dozen for any species. One incubator is reserved for ducks and geese. The Sportsman and Hovabator incubators, operated by Danielle Osieck,  are available for all other poultry species. When not needed for group projects the Hovabator can be borrowed for $10 a month. It must be returned clean and ready for the next use.  Please contact the poultry club to request rental access to any of our club incubators.
We work together on projects
We help set up and take down the Fall Fair display in September.
We arrange joint purchases of fertile eggs, chicks and point of lay hens to simplify transport and keep costs down.
We are planning greater self-sufficiency in laying hen production in the future by keeping breeding flocks of the most popular and productive breeds here on Salt Spring.